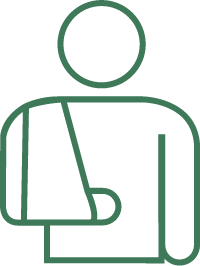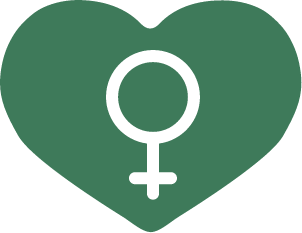 Women's Health
Acupuncture is effective for:
- Premenstrual Syndrome (PMS) (bloating, abdominal or back pains, mood swings)
- Menstrual disorders (painful, light, heavy, or prolonged bleeding)
- Ovarian cysts, uterine fibroids, endometriosis
- Polycystic Ovary Syndrome (PCOS)
- Infertility
- Pregnancy
- Fatigue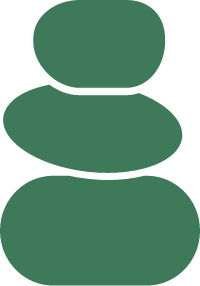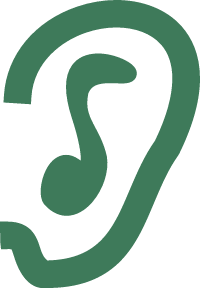 Ear/Nose/Head
Acupuncture is effective for:
- Ringing in ears (Tinnitus)
- Ear Infections, ear pain, blocked ear
- Allergies & Sinusitis
- Dizziness (Loss of balance)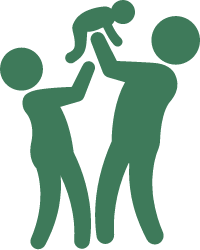 Fertility
Acupuncture is a natural, safe and effective therapy for those who are facing fertility challenges and discomfort. If you wish to minimize medications, acupuncture is an effective alternative. This holistic treatment is both gentle and powerful in achieving results. We are committed to providing natural fertility solutions, and we will continue treatments through the IUI and IVF process.
Our goal is to:
- Increase the blood flow to the uterus, thickening the lining and supporting implantation
- Balance the endocrine system and reproductive hormones
- Lower stress levels
- Regulate menstruation and ovulation
- Improve male sperm count
Sports Injury
Sport injuries refer to injuries to the muscles, bones and soft tissue structures like cartilage. These injuries can be caused by accidents, weakness in muscles, structural abnormalities, poor posture while exercising or inadequate training methods. 
Our physiotherapist will perform a full assessment and collect information about your sport and exercise regime. Education on how to prevent injuries will be provided, and treatment will focus on returning you back to the sport as soon as possible. 
Common sports injuries we see in our clinic: 
-ankle sprains
-tendonitis
-running injuries 
-patello-femoral pain syndrome 
-low back pain 
-muscle strains 
-knee pain 
-shin splints
... ask what else we can help with!


Pre- or Post- Surgery
Physiotherapists are skilled in assessing and treating patients who have undergone surgery for an injury or are preparing to undergo surgery. Treatment will be focused on pain management, improving mobility and strengthen as per surgical protocol.
Conditions commonly seen by our physiotherapist are:
-rotator cuff repairs
-anterior cruciate ligament (ACL) repairs
-arthroscopies
-total knee replacements
-hip replacements
-achilles tendon repairs
-back surgeries
-open-reduction and internal fixations of different joints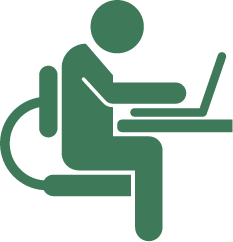 Repetitive Stress Injuries
Many people are spending more than 8 hours a day sitting in front of a computer. Over time, working in front of a computer can create overuse injuries leading to back, neck, shoulder, and arm pain. 
Our physiotherapy will use a range of treatment techniques like soft tissue release, stretching, exercises, and education to provide you with pain relief. 
Common conditions we see in our clinic: 
-carpal tunnel 
-tennis elbow 
-low back pain (degenerative disc disorder, sciatica)
-neck pain (stiffness, muscle tightness)  
-shoulder pain (rotator cuff injury, frozen shoulder) 

Motor Vehicle Accidents
We have the expertise to help you rehabilitate from:
- whiplash
- back strains
- accident specific joint, muscle, ligament, tendon, spine and bone conditions
Acupuncture

Initial appointment

$80

60 minutes
Acupuncture

Follow-up treatment

$80

45-60 minutes
Physiotherapy

Initial appointment

$80

60 minutes
Physiotherapy

Follow-up treatment

$60

30 minutes

$80

45 minutes